If you're pleased with the cardboard boxes, products, and services we have provided, please let the world know about it with a G+ review!
Please give us a 5 star rating on G+, simply click the link below and follow the prompts!
If for any reason you are unable to give us a perfect rating on G+, please let us know why! Please call us at (604) 270 – 8205 or fill out this form and let us know what's holding you back from recommending us to others!
Racer Printing and Box Manufacturing has always prided it's self on providing exceptional customer service, high quality boxes, and affordable prices. Your satisfaction means the world to us.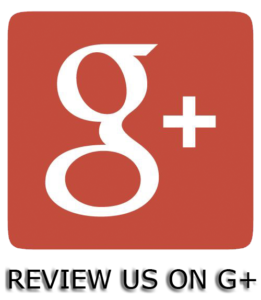 If you are new to Google reviews, it's easier than you think! Just follow the prompts and Google will walk you through the process!
Don't forget to share on Facebook and Twitter too! As a small family run business, your help means a great deal to us!
Thank you very much,
The Racer Boxes Team